Let's Do LOVING Affirmations...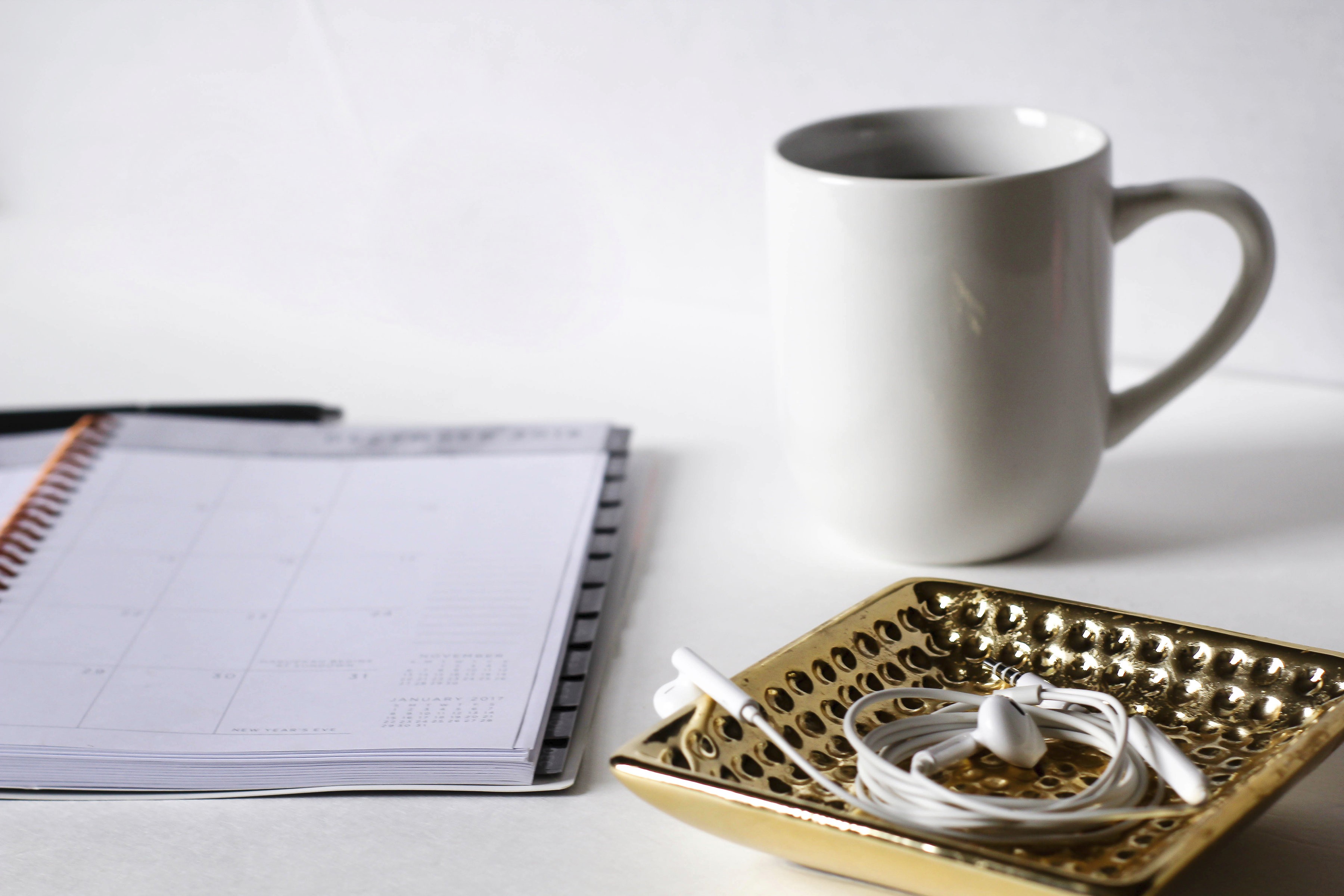 LOVING Affirmations...
To know my value – even when I "mess up".
To choose growth from a position of love.
To feast from life's good fruits (so much good) while working hard to avoid her bad fruits.
To take time to be still, to meditate and to be guided by my heart.
To work hard to exhibit positive emotions to others such as forgiveness, compassion, empathy, generosity and thoughtfulness.
To be more observant and in the moment with the people in my life.
To honor my heart by serving and caring for others.
To choose to use Love as an action word by turning my good intentions into action by smiling more, thanking more, hugging more, caring more, giving a hands up more – to be more by doing more.
To constantly seek ways to be useful to people and touch them in special ways.
To treasure the keepsakes of life and let go of her small stuff.
To count my blessings by being a blessing.
To listen, really listen to what is being said to me.
And, finally...
In every way through my thoughts, my actions, my written and spoken words; I attract peace, harmony, prosperity, wellness and love into my life; and to choose to pass these on to the hearts I care about.

Want even more Loving Affirmations?
Treat yourself to a soothing cup of herbal cranberry pomegranate tea to enjoy along with An Extreme LOVING Experience!
***
* Let's Do LOVING Affirmations - from Woman Practicing Extreme self-Care (WPEC) - click for FREE course!