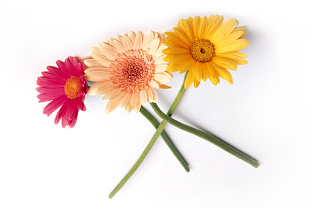 Happy Mother's Day Mom!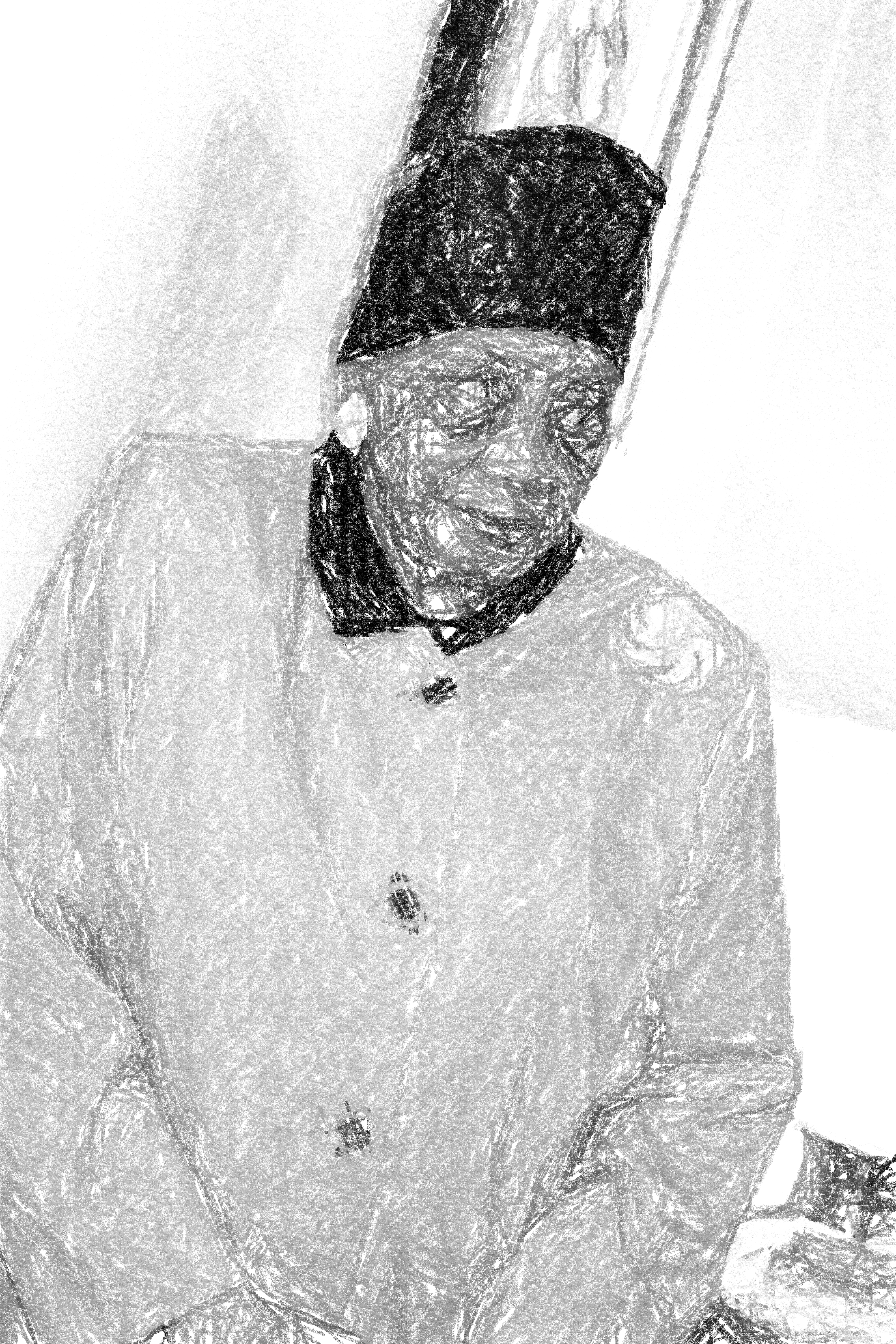 What is it about you mom that's so warm?
How can you make me better no matter what's wrong?
What is it about you that let me know I'm blessed?
What is it about you that no matter where I happen to be; when we talk - I'm home.
You have my best interest at heart, so when I miss the mark you say what is needed to bring back my spark.
How is it you know just the right words to say?
Just how do you know these things are so dear?
You pray tirelessly, and when asked why - you say – that's the way God wants it done.
Mom, you are a special woman and my heart tells me God thinks so too.
Now you wish for nothing on this special day,
but my gift to you is to follow your way.
To be for mine what you are to me.
I love you Ms. Elsie
Happy Mother's Day!