A special journey in love!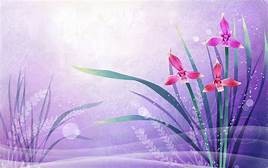 TSN ONLINE LEARNING LAUGHING LOVING COMMUNITY!

Experience the journey of a lifetime to learn, to laugh and to love!
Features three exciting, energizing, empowering, entertaining, and definitely
loving heart-warming courses - truly something for every heart.
1. An Extreme LOVING Experience (AELEX) - focus on conscious and active love - love of God, love for self and love toward others. The bottom line - loving self better allows one to love others more.

2. Corporate Snippets...Dear Leader: - twenty-two mini letters plus 88 SnippTips strengthening a leader's heart and the hearts in their care.

The bottom line

- we are all leaders aka Influencers in some manner.
3. Young-hearts Energizing SNIPPETS (YES) - teaching young people that, first - they have power now, and second - how to use this power to purposely strengthen themselves and others.

The bottom line

- the future, especially for a young person is too close and too valuable to chance.
TSN Online Learning Laughing Loving Community!

A special journey in love.
TR Ford - Be Blessed With Love ALWAYS!
404-491-2933
P.S. The bottom line - TSN Online Community touts love as a way to strengthen and warm hearts in schools, churches, businesses, clubs, Y's, and any people-focused setting - truly something magical for every heart!