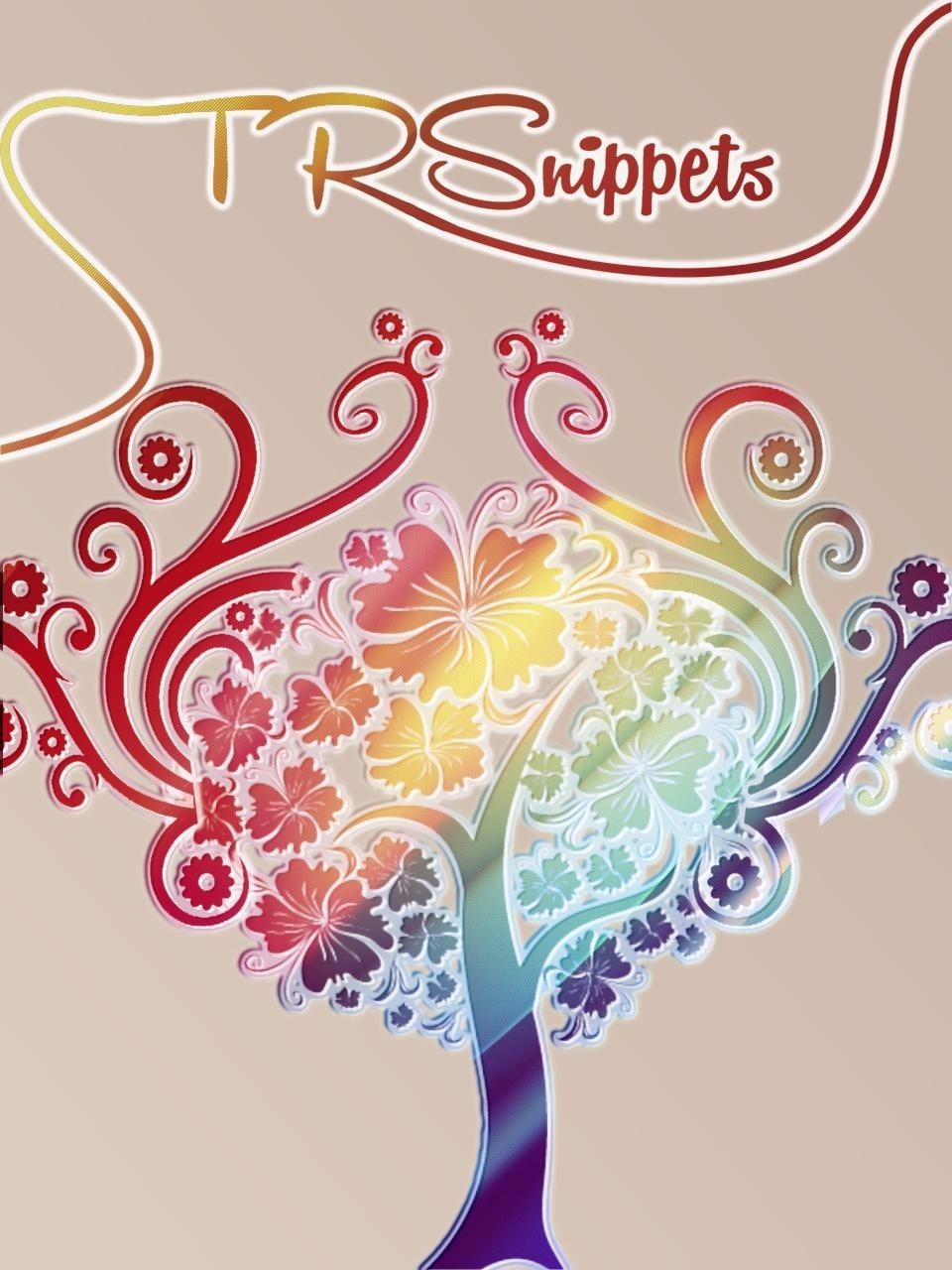 TR Snippets - Morning Dose of Sunshine (MDS)!
SUNSHINE, as our brand is fashioned after the empowering rays of the sun to stimulate the mind, soothe the soul and warm the heart. SUNSHINE Brands are fun, stimulating, entertaining, engaging, educational and 100% loving.

TR SnippetsMorning Dose of Sunshine
Feeding hearts good in your community!

***
---