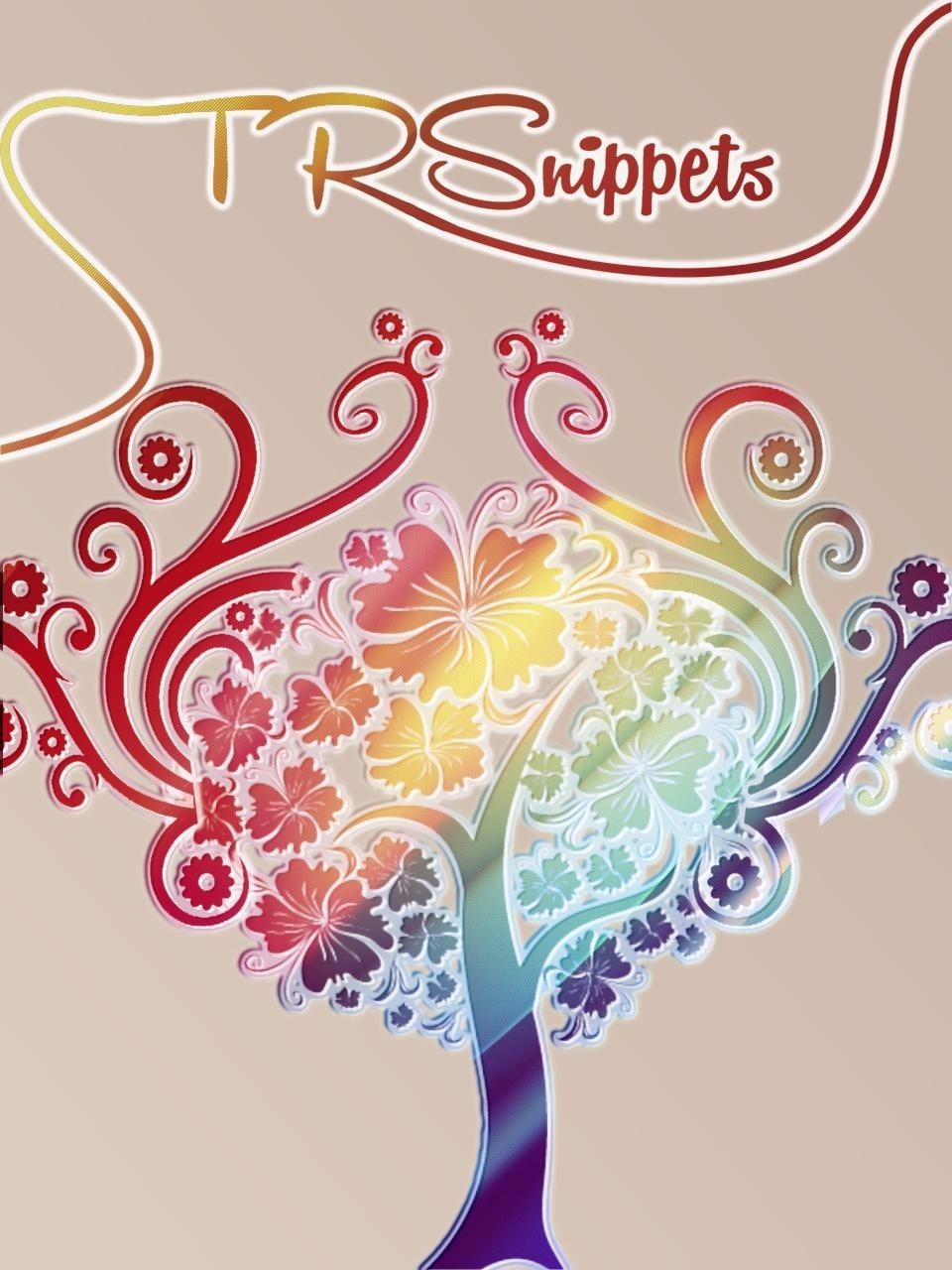 Words of wisdom to entertain, engage, educate and always loving fashioned from the empowering rays of the sun to stimulate the mind, soothe the soul, and warm the heart.

TR Snippets - Morning Dose of SUNSHINE!
ATM - TYG!
Feed your heart good, feed it often and share the feed to be blessed with LOVE always!

TR Ford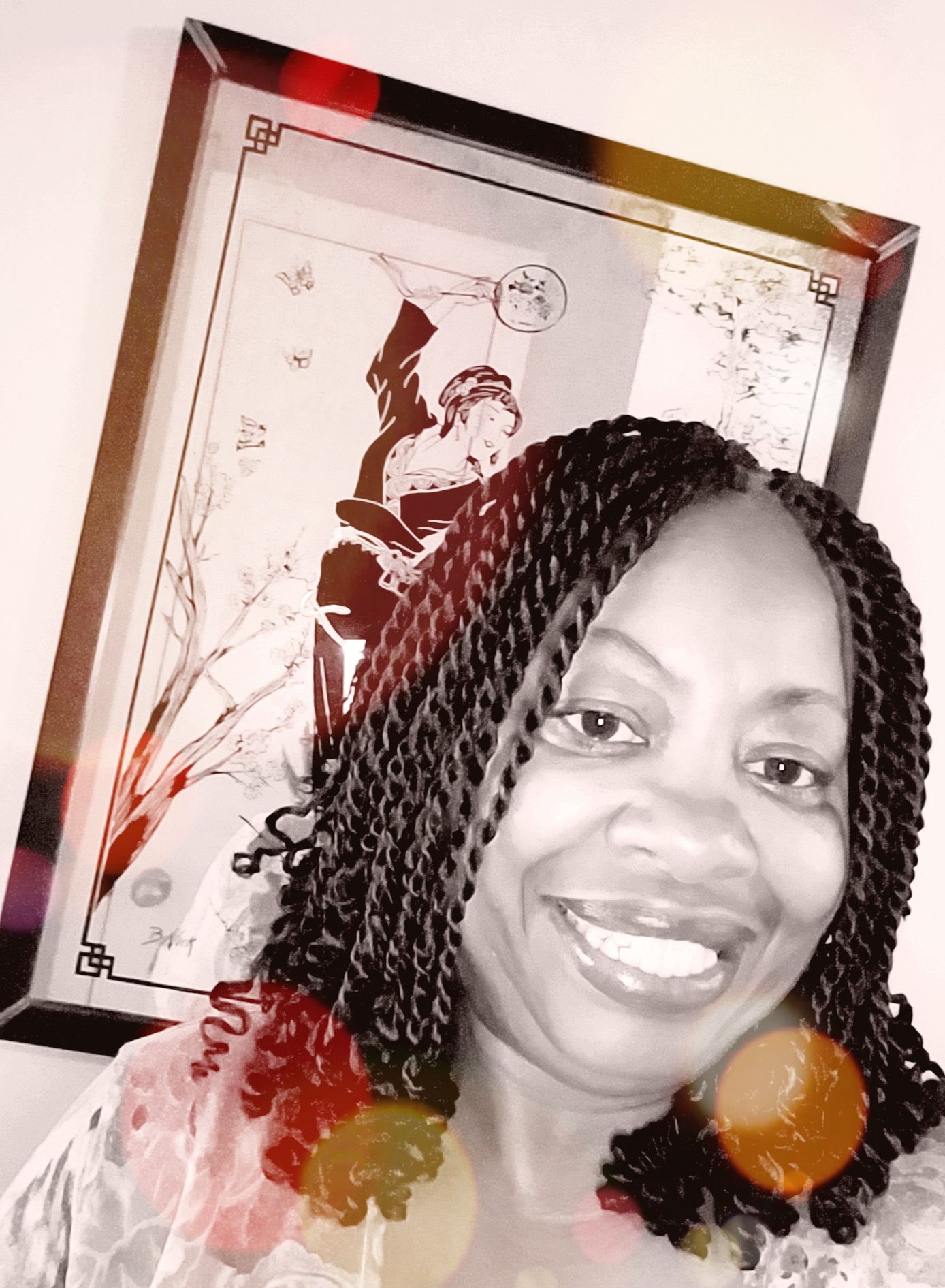 ---