TSN Online Learning Laughing Loving Community!
Presents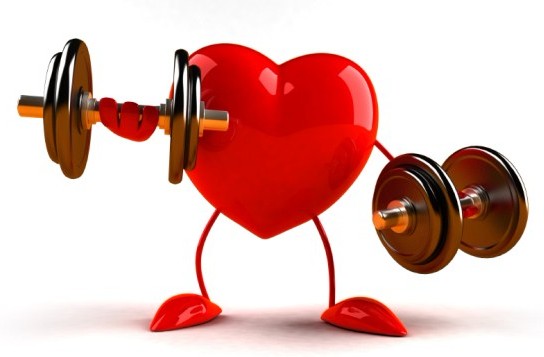 2018 - The year of
EMPOWERED hearts….
2018 - The year of EMPOWERED young-hearts with

Y

oung-hearts Energizing SNIPPETS (YES)

– growing the hearts of budding young leaders creating a circular approach to a great future for themselves and other young-hearts. Opportunity to help young-hearts soar…
Three heart-warming courses feeding hearts good
!