"There is too much emphasis on loving self".
"Loving self creates a callousness in the hearts of people".
The course includes:

*5 Love-inspired MOTIVATORS - Pumping up self-preparation
*8 Life-enriching CYCLES - Stirs a desire for self-knowledge through self-exploration
*10 Purposeful PRACTICES - Growing self-acceptance & appreciation flowing to others.
This course is for:

Leaders (yes, we all lead in some manner) with a desire for more meaningful, loving, learning and laughing in their life and the lives they touch.
After completing this course:
Leaders (you and I) will have a keener awareness of the awesome power of enhancing the values and passions within the hearts of people.
***

Minister Freddie Ford speaks...
To know the depths of God's love for me is an extreme loving experience.

To know God gave the very best He had causes me to feel that there is nothing He wouldn't do for me.
If one could imagine the wrestling and pain the Father experienced to decide that the only hope for me and mankind is to give his Only Begotten Son, to me that is an extreme loving experience.
It doesn't get any more extreme than that. To allow the Spirit of God to move you to a place where you can experience this love erases the fears that causes you to not love yourself.
There is no more guilt and shame. There is no more consideration about what others think of you. You are free to experience yourself extremely without the fear of over loving yourself to the expense of your love for God the Father. This is the healthy balance between loving God and loving yourself.
478-538-4464

***
Your Instructor, TR!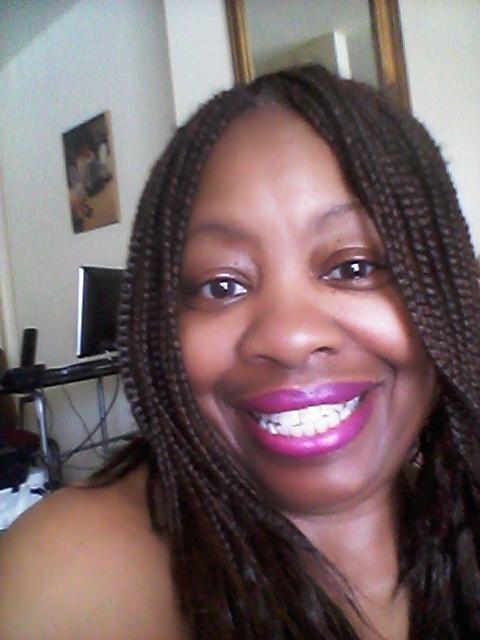 TR is a Leader on a mission:

To Teach, so she may learn.
To Connect, so she may grow.
To Share, so she may be a valuable resource.
TR believes every heart needs good nourishment, since we are and continue to become Leaders based on what and how we feed our hearts.
TR lives in the middle of Georgia with her husband, Minister Freddie Ford in a house full of heart-warming books. She jokes that a blank piece of paper is not safe around her, as it soon becomes a source for thoughts and ideas for feeding hearts good, her own and others.
TR poured her heart into An Extreme LOVING Experience (AELEX)! and desire it to be a fun, entertaining, educational, empowering and most loving tool for Leaders of today.
TR says, Feed your heart good, feed it often, and share the feed to Be Blessed with LOVE always!

TSN Learn Laugh Love Community!
A special place where learning, laughing and loving are leadership tools of growth - home of
SUNSHINE4HEARTS Brands!
Courses Included with Purchase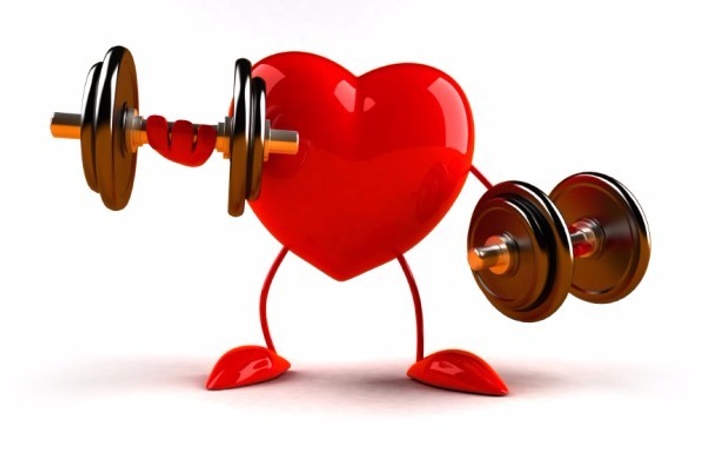 MOTIVATORS!
Five MOTIVATORS pumping up your Leader's heart keeping it active and in motion!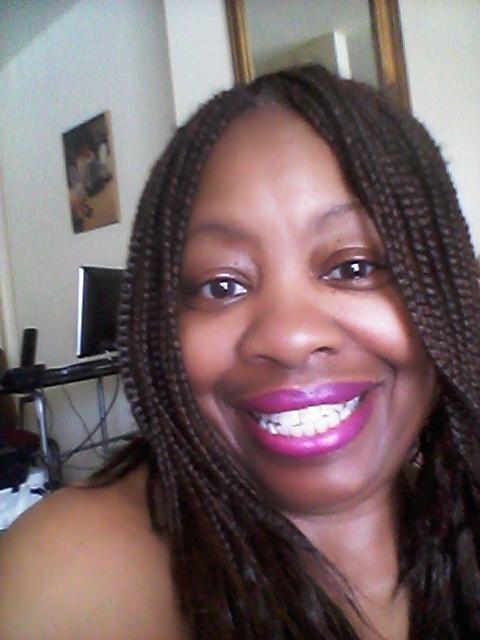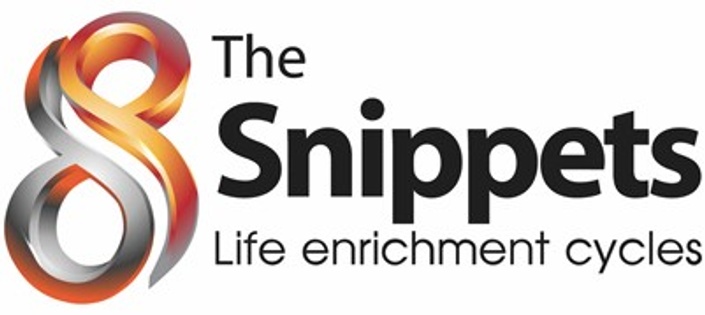 Life CYCLES!
Eight life enhancing CYCLES to explore self that leads to self-knowing!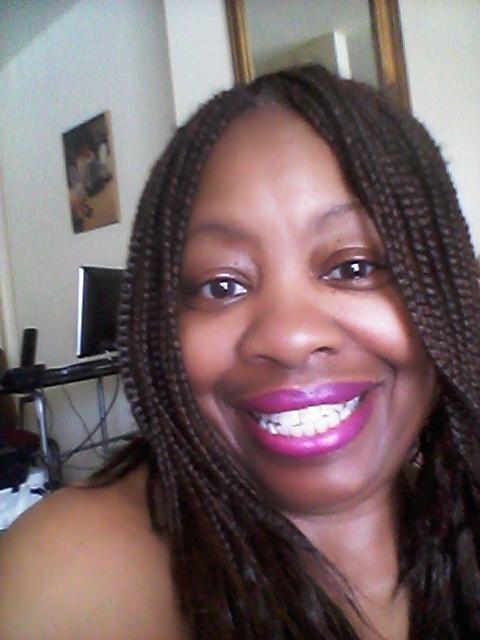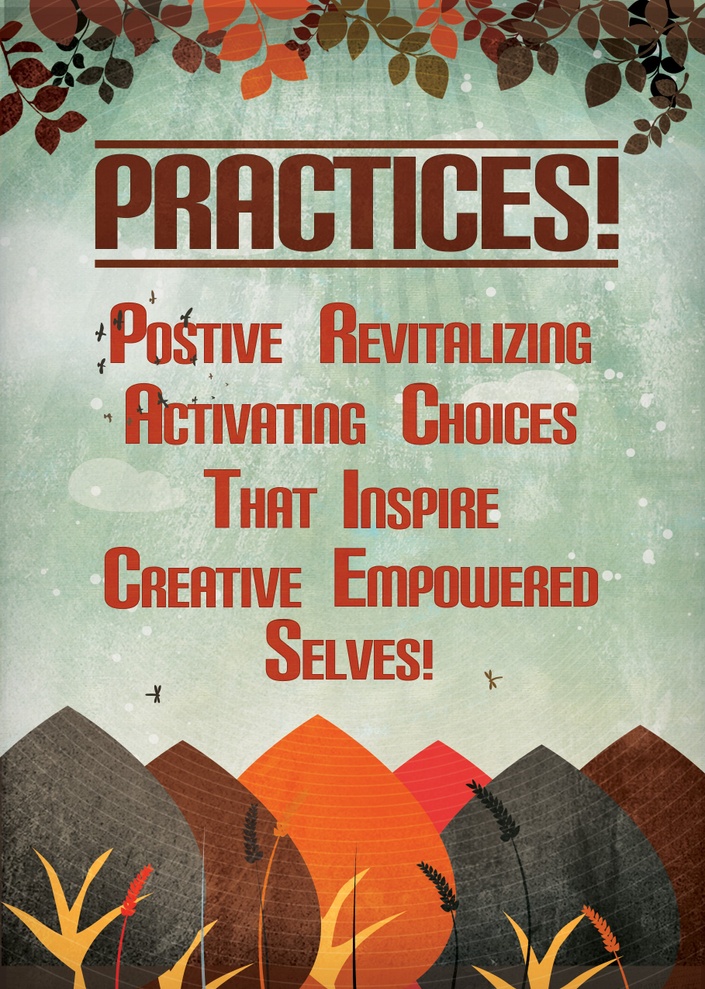 PRACTICES!
Ten vital PRACTICES accepting, appreciating and loving self and others!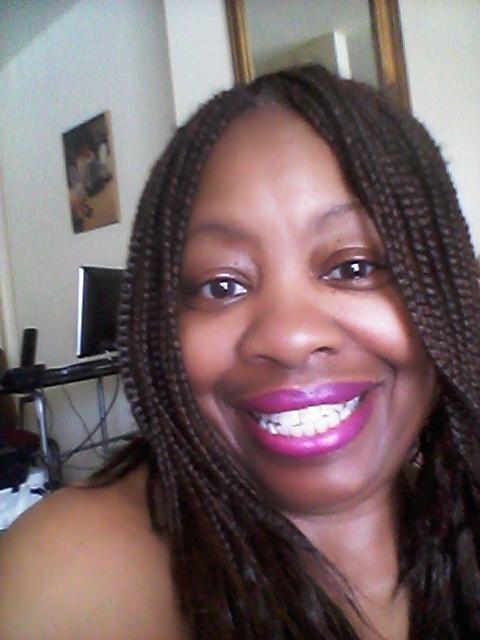 Original Price: $0
Frequently Asked Questions
How long do I have access to the course?
How does lifetime access sound? After enrolling, you have unlimited access to this course for as long as you like - across any and all devices you own.
When does the course start and finish?
An Extreme LOVING Experience! A completely self-paced online course for Leaders, so you decide when you start; now the finish is up to you, as you can rewind, replay and re-visit as often as you desire.
Why a leadership course about the heart?
As growing Leaders, we take courses to improve a task and to learn a new skill. Why not one that is fun and exciting, about loving hearts, our own and others? Learning, laughing and loving is what living a good life is all about. This course is about care of self and others. Leaders appreciating themselves have more to give to others. Now, the best part, there are no exams, or timed limits; only an enhanced appreciation for caring and sharing with the hearts in your life.
Dear Friend:
If you are thinking of exiting without signing up for An Extreme LOVING Experience!
Stop!
There is no better time than today to make an investment in YOU!
Yes, it all starts with you. The more time and effort you spend learning self, appreciating self and loving self creates an awesome portrait to attract and spread to others.
Take the time now, to grow in learning, laughing, and loving - make this investment that will produce great returns for a lifetime.
Feed your heart love, feed it often and share the feed to be blessed always! TR
P.S. An Extreme LOVING Experience! Very Affordable @ $23.00.
***