* The Art of ME!
What is it about me that makes me giggle when I think how special I am - at least to me?
Especially when I think of all the magic of me, this magic that others sometimes do not see!
Then there are times of reflection that The Art of ME can be so much more, as I continue to move, to grow, and to bloom.
What is it about me to care, as I am cared for, maybe more than I realize.
What is it about me to feel creative strengths, and boldness.
A greatness inside with more than enough to share.
Now, imagine...
The Art of ME fills me with surprise and delight.
Especially when I take moments for further insight -
that
The Art of ME lights my heart because
At this moment - in my world -
one, growing, teaching and reaching,
It is all about
The Art of ME!
*Poraso - The Art of ME! dedicated to young-hearts
***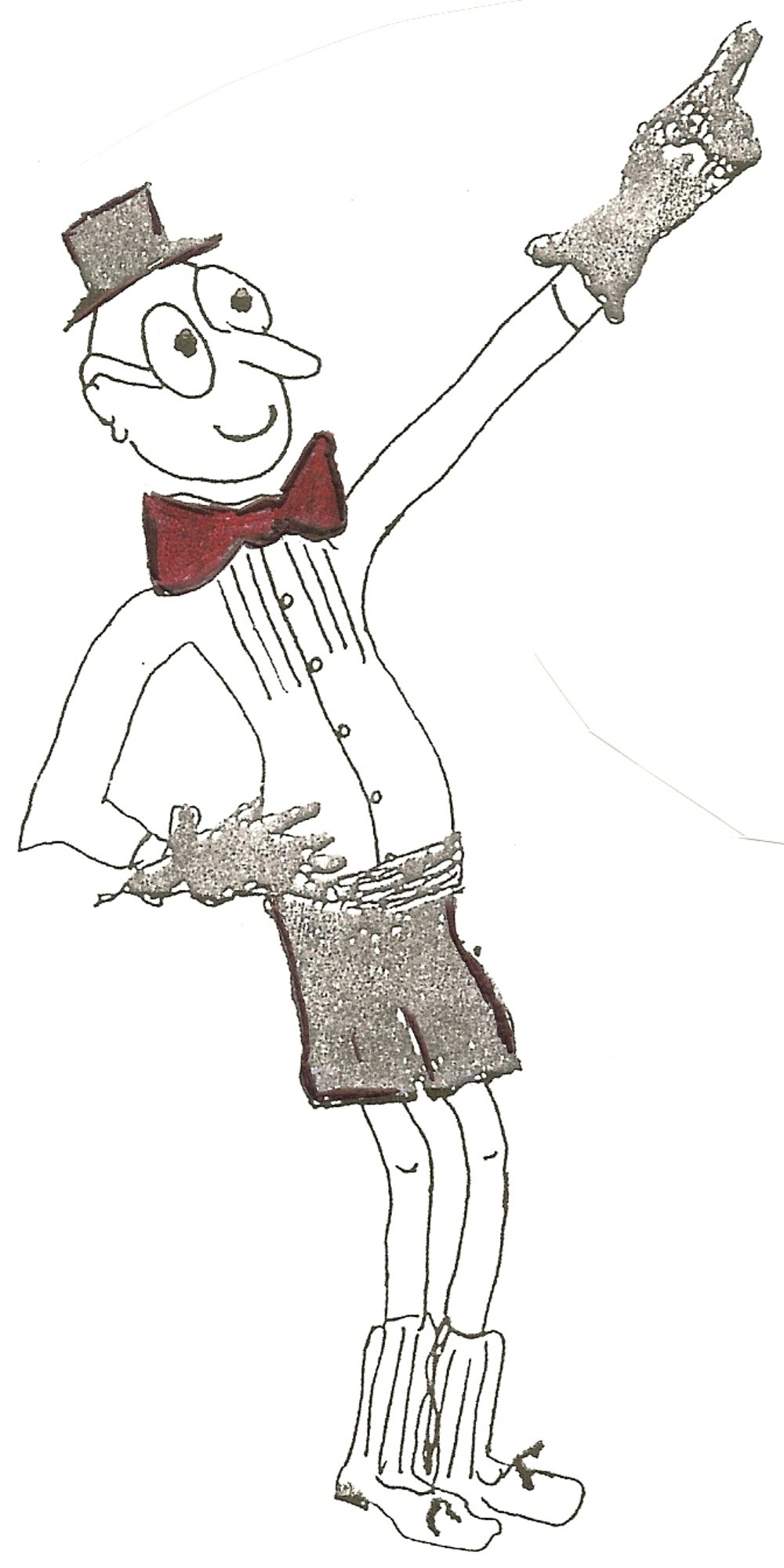 Reach high, for stars lie hidden in your soul. Dream deep, for every dream precedes the goal.
Ralph Vaull Starr
In this course, young-hearts will learn:
* How to Go Out and Reach For it with the help of GORF!
* How to energize their budding powers NOW, today - from where they are.
* Why it is crucial for a young-heart to embrace and grow their strengths and share with others.
***
Yes, to YES! - Fun, exciting and engaging helping young hearts step boldly and step proudly to an exciting adventure, the future. A future too close and too valuable to chance; a future they desire and deserve.

***
YES! Curriculum:

TBG! (a free look...)
Meet GORF!
A Special Message to Young Hearts
What others say...
What is YES?
A SNIPPET a day…

Keeping Hearts Fed (Motivate young hearts...)

T32DWS... (Prepare young hearts...)

Words Have Power (Empower young hearts...)

YES Addendums

There is a place… (18 Jupiter Lane)

Let's Do LOVING Affirmations…

Lucky 13 (13 Fabulous Power Attitudes)…

10 Self-care Must Haves for the Heart and Soul!

Bonus - Self-love (shared)
YES – Pay-It-Forward Campaign

Endings to Beginning (a free look...)

YES Evaluation

This course also include SNIPPETS of:
A Leadership Mindset…(leadership thoughts, ideas, mannerisms, etc.)

Ponder this…(questions for thought…)

Poraso's (bits of poetry, rap & song together keeping hearts strong)
After completing this course:
Young hearts will declare

-

Yes, I have power too!
***
Your Instructor, TR!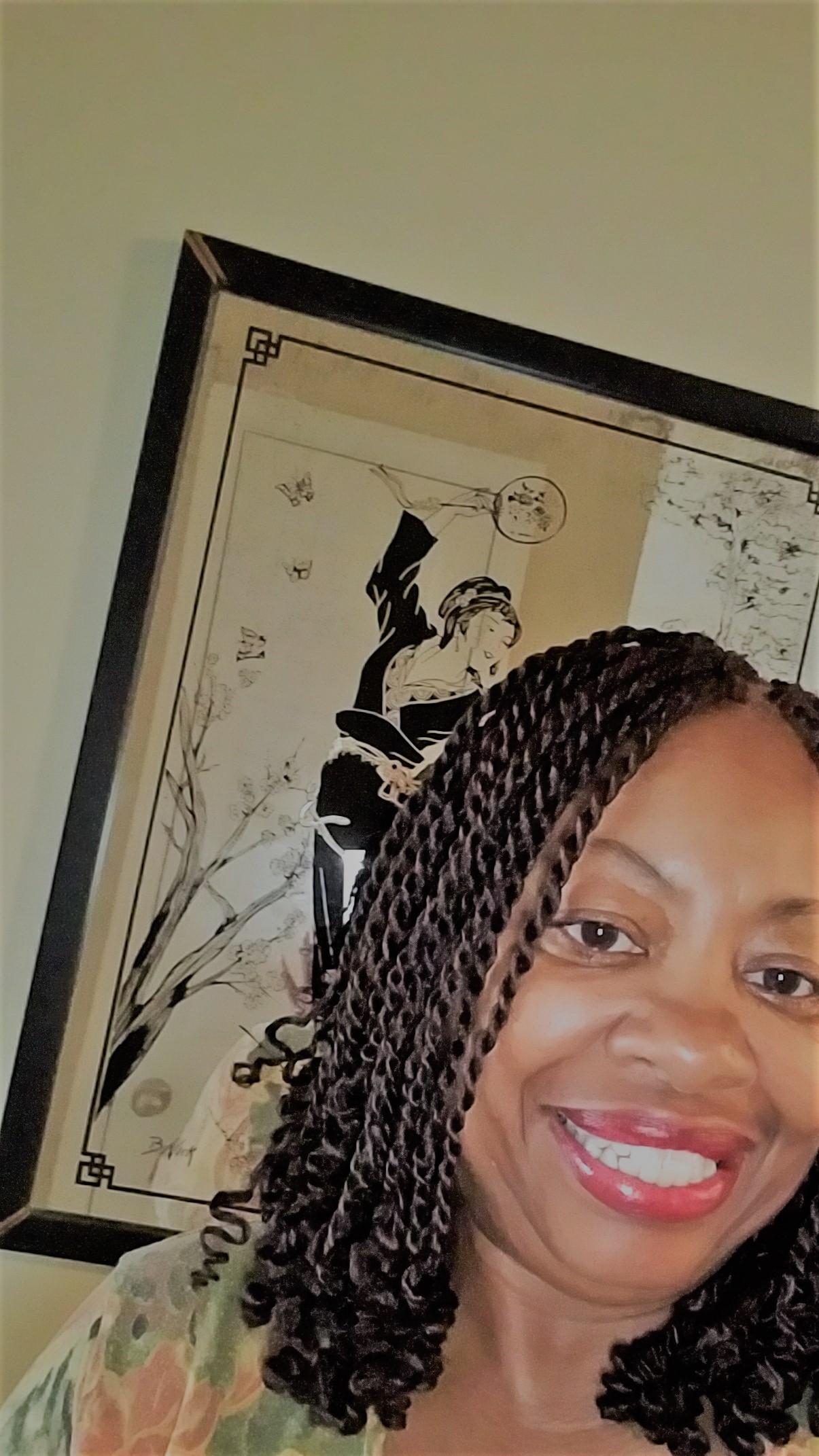 Hello
I'm TR, the founder of TSN - where love lives, blossoms, & spreads - home of SUNSHINE4HEARTS Brands!

More than ever, young people need to know they are special. They need to recognize and embrace their creativity and their growing powers. Young people need to grow the love in their heart and share that love with others.
Creating Young-hearts Energizing SNIPPETS (YES), has been a total delight. It is my sincere desire it offers young people an opportunity to view their future as an adventure. One that is full of love, excitement, and fun.
The purpose of YES is to help young hearts embrace the power of today as the gateway to a great TOMORROW, so when they step - they are armed with the power to step purposely, boldly, and excitedly to the future they imagine.
YES - guaranteed to bring more learning, laughing and loving, aka SUNSHINE into the lives of young-hearts.
Feed your heart good, feed it often and share the feed to Be Blessed With Love Always!
TR


Frequently Asked Questions
Is this a pertinent course for schools and youth organizations?
Young-hearts Energizing SNIPPETS (YES) is a loving course teaching young adults the amazing powers of loving. Love of self and love for others - YES is a great tool for any organization that cares and caters to young hearts.
Can I share YES, with my friends?
Sharing is the major foundation behind Young-hearts Energizing SNIPPETS (YES). And, because this course is extremely affordable, your friends may have their own copy to use it the way that works for them. So, yes please help your friends learn about YES, and remember - sharing is caring.
When does YES start and finish?
YES is a completely self-paced online course - you decide when you start and when you finish, and you decide to review this fun and exciting course as often as you desire.