* The Art of ME!
What is it about me that makes me giggle when I think how special I am - at least to me?
Especially when I think of all the magic of me, this magic that others sometimes do not see!
Then there are times of reflection that The Art of ME can be so much more, as I continue to move, to grow, and to bloom.
What is it about me to care, as I am cared for, maybe more than I realize.
What is it about me to feel creative strengths, and boldness.
A greatness inside with more than enough to share.
Now, imagine...
The Art of ME fills me with surprise and delight.
Especially when I take moments for further insight -
that
The Art of ME lights my heart because
At this moment - in my world -
one, growing, teaching and reaching,
It is all about
The Art of ME!
*Poraso - The Art of ME! dedicated to young-hearts
***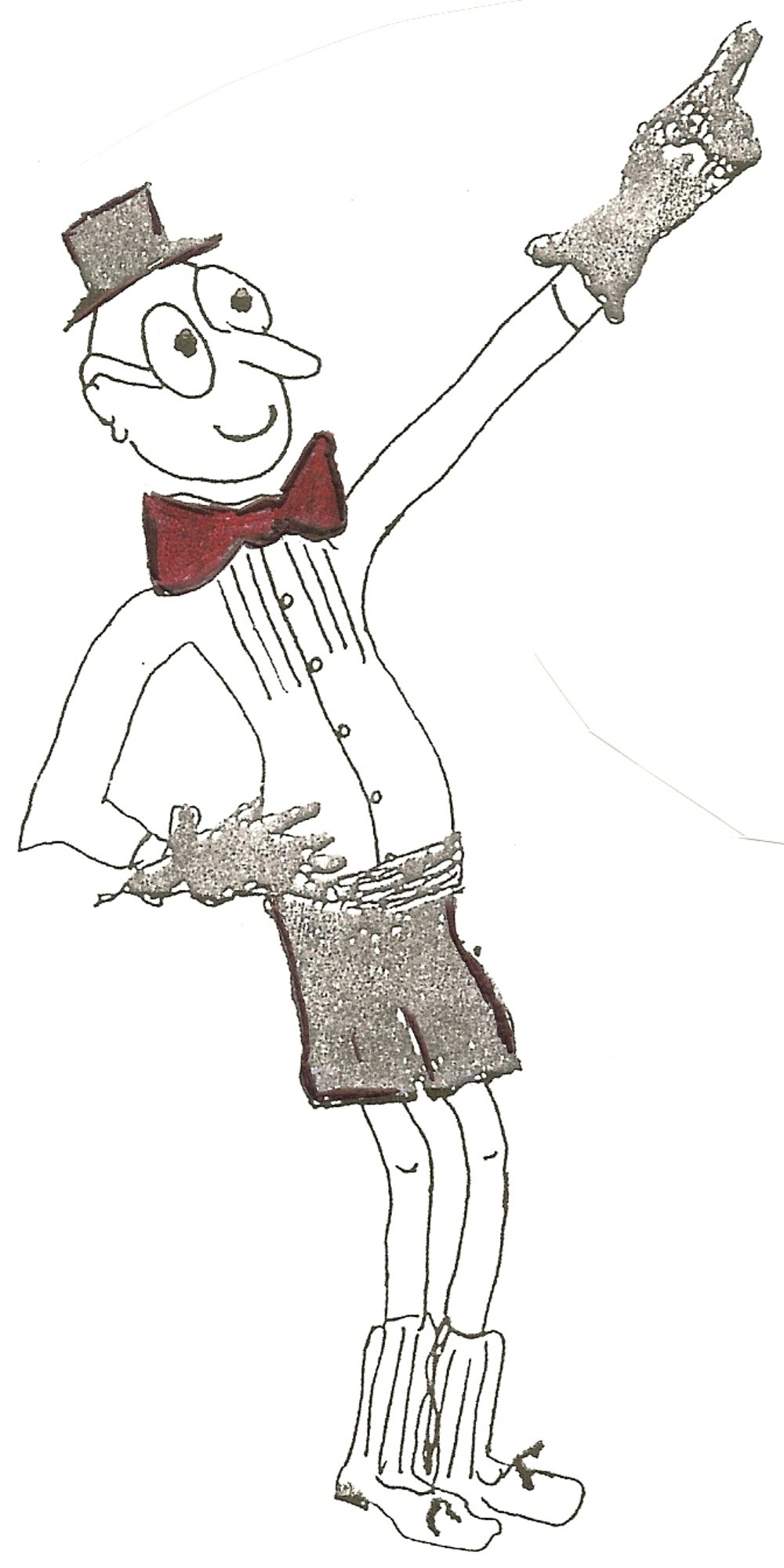 Reach high, for stars lie hidden in your soul. Dream deep, for every dream precedes the goal.
Ralph Vaull Starr
In this course, young-hearts will learn:
* How to Go Out and Reach For it with the help of GORF!
* How to energize their budding powers NOW, today - from where they are.
* Why it is crucial for a young-heart to embrace and grow their strengths and share with others.
***
Yes, to YES! - Fun, exciting and engaging helping young hearts step boldly and step proudly to an exciting adventure, the future. A future too close and too valuable to chance; a future they desire and deserve.

***