TSN Online Learning Laughing Loving Community!

A place where love lives, blossoms & spreads!
Experience a specialness to learn, to laugh and to love. Our Community adds value for anyone seeking ways to be his or her best self. It helps all of us realize the value of feeding our hearts good and sharing the feed to be blessed with love always.

When people are involved - hearts are involved.

When hearts are involved, attention, care, and love must be high on the agenda.
TSN Online Learning Laughing Loving Community!

Home of motivating, educational and LOVING sources of sunshine.
The SUNSHINE Brands are people-focused, therefore, heart-centered incentives.
***

SUNSHINE Brands Slices:

The Books of Snippets (TBOSS):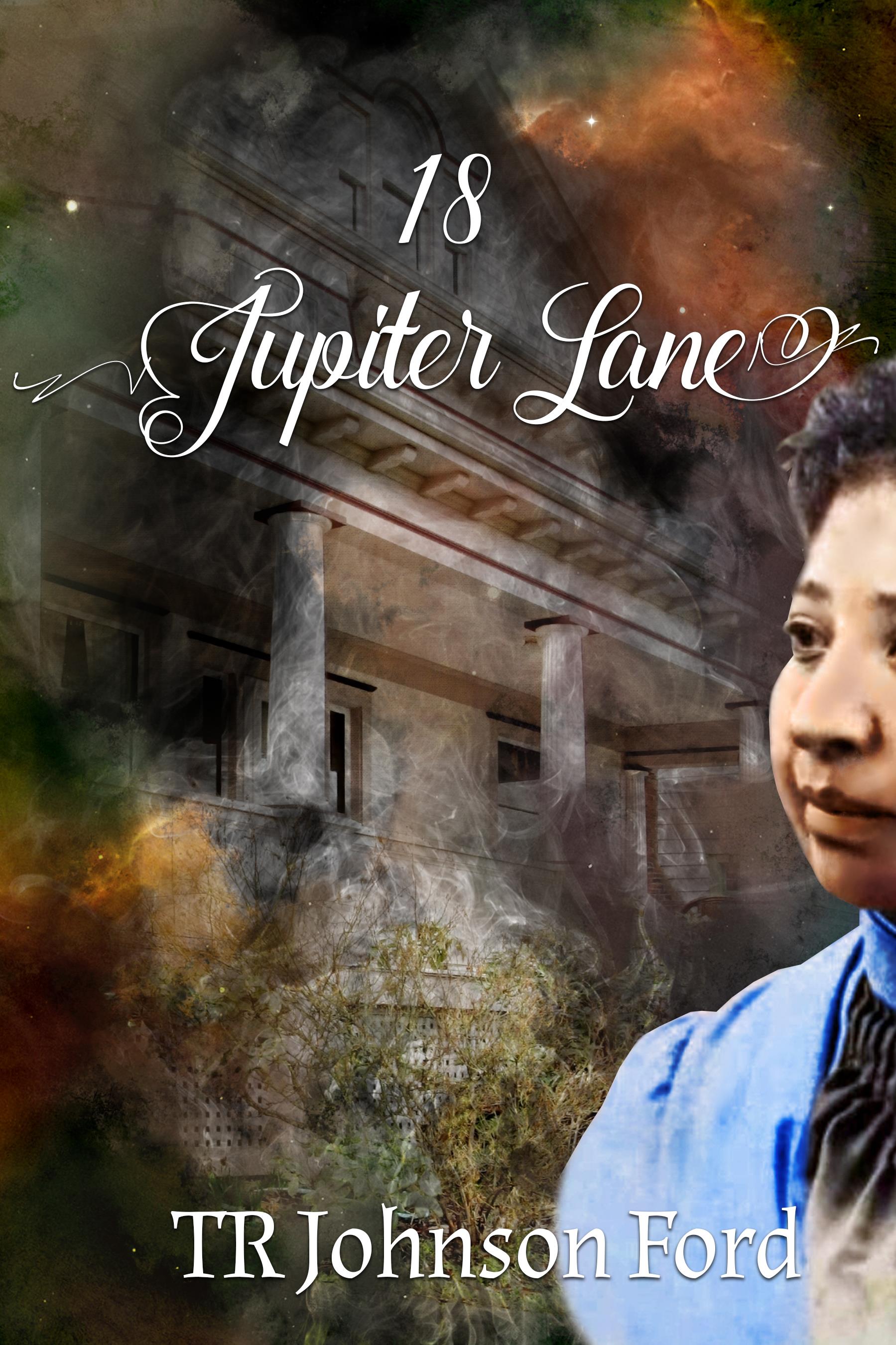 18 Jupiter Lane - real and fantasy love and healing, mystery and magic at 18 Jupiter Lane where a 19th-century guardian and a 21-century dead heart resides...
Feed My Heart! - Five intentional ways to feed your heart life's good apples through the Power of the Platter!
Not books to read; TBOSS are books for growing the loving, learning, laughing and sharing in your heart.
***
Learning Laughing Loving Courses:
23 ways to love self better as a way to love others more!

Corporate Snippets...Dear Leader: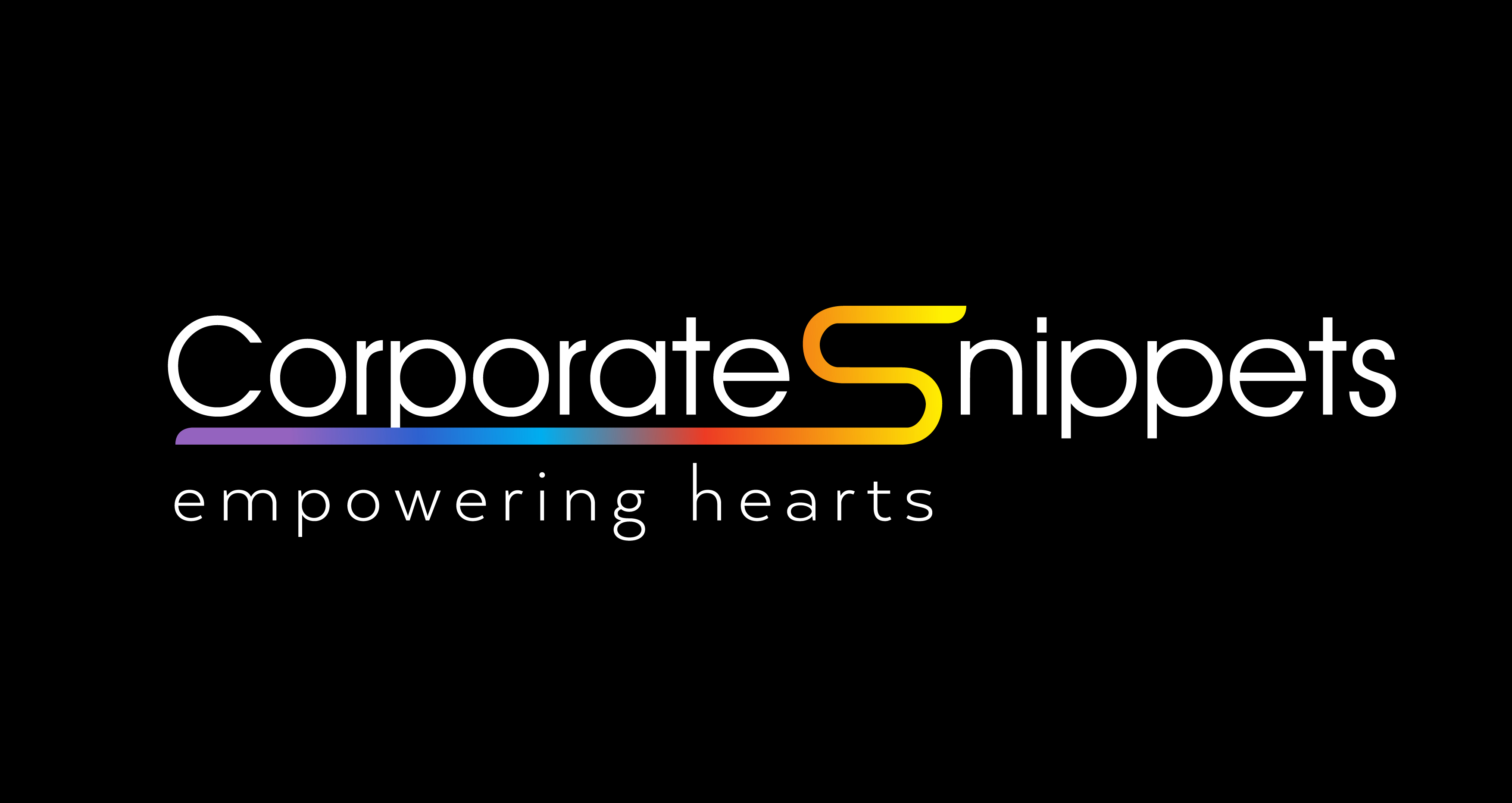 Show Leaders aka Influencers why and how to nurture the hearts they lead.


Young-hearts Energizing SNIPPETS (YES)!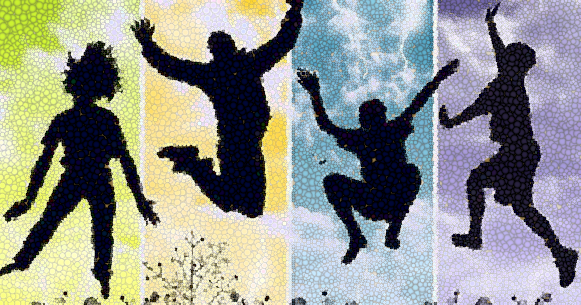 Help young-hearts embrace their budding powers while helping other young-hearts.
More than courses for a quick review; these courses are aimed to grow the loving, learning, laughing and sharing in your heart.

***
Heart Pump-ups!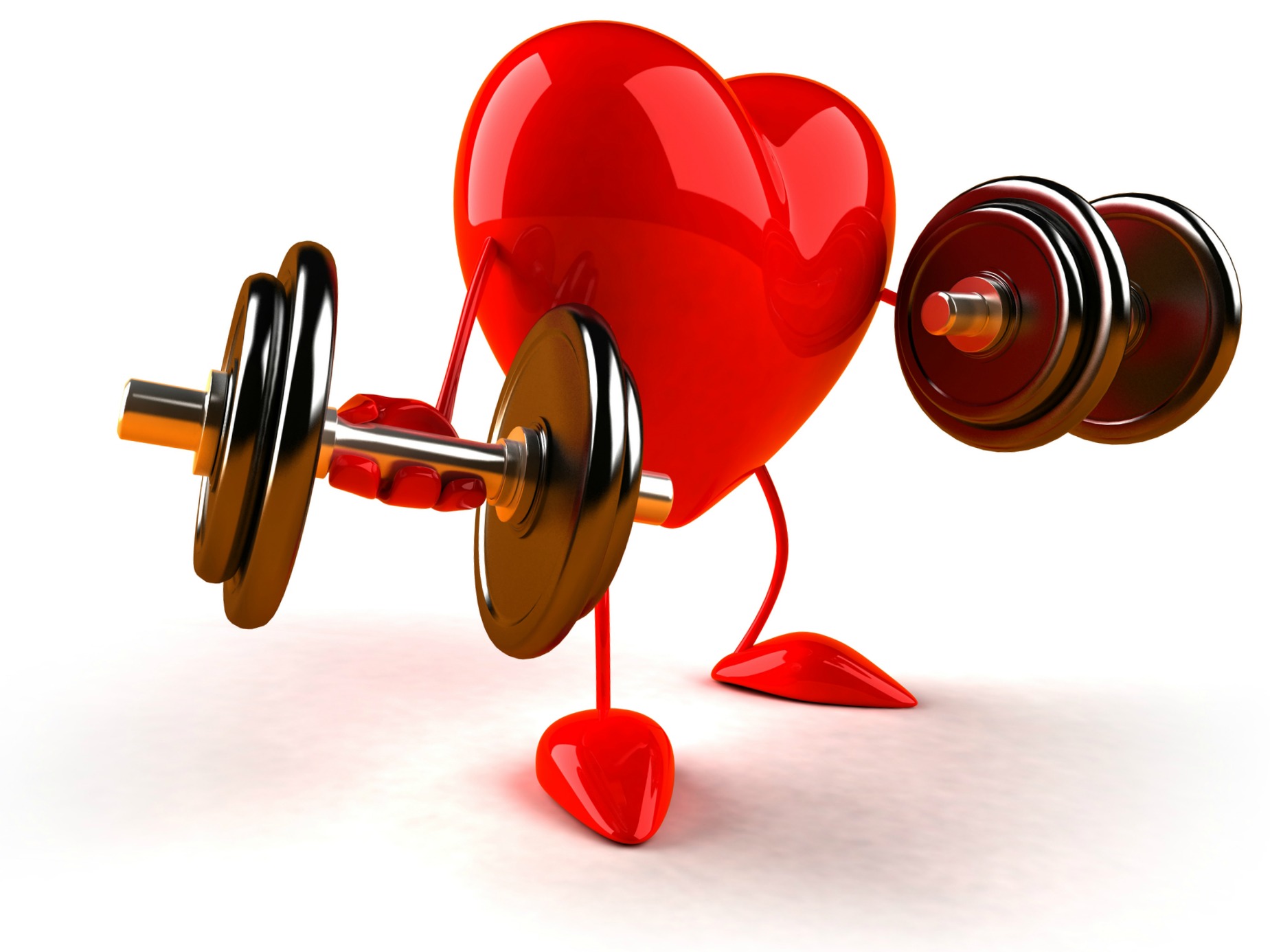 1. Just For TODAY!
2. Mrs. Elsie's Hearts-Fed Lessons
3. The Power of the Platter!
50-minute sessions pumping up learning, laughing loving and sharing to feed hearts good for a lifetime.

Available soon!
***
Yes - your heart will feed.
Taking good care of yourself by way of your heart keeps you front and center in your own life with LOVE - love from The Creator, love for self and love to others.
YOU own the power of the feed!
***