Like the empowering rays from the Sun

stimulate the mind, soothe the soul and warm the heart.
***
My Lover's Diary!
His heart is broken. He is on a revenge mission. His soul is in mortal jeopardy. What can heal his aching heart?



Grow in love and better yourself from yesterday's lessons with great anticipation for tomorrow's purpose while focusing on the promises of today.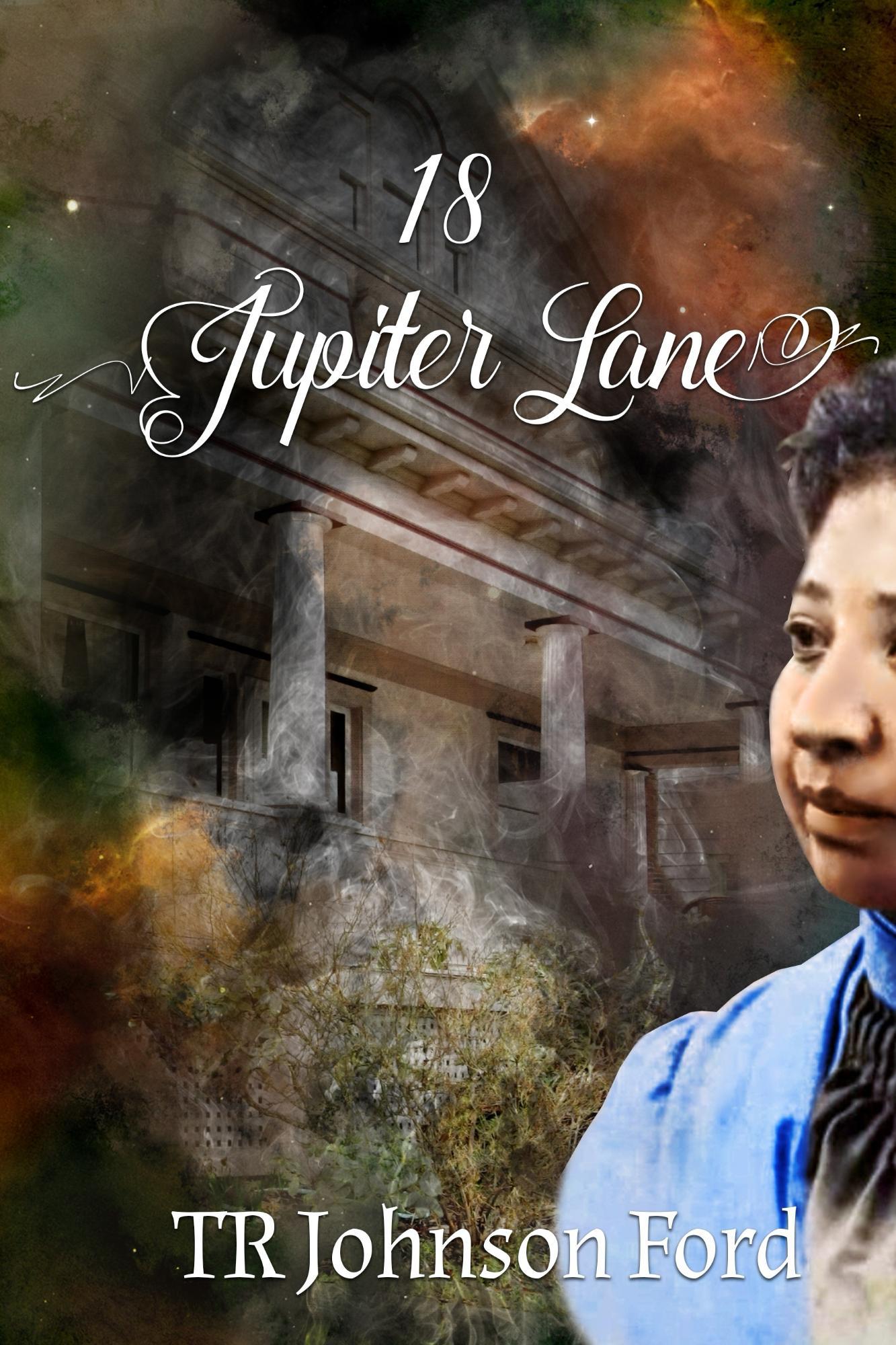 A place of mystery and special influences where a centuries-old Guardian and a 19th-Century dead heart live.
Fun, exciting, engaging, entertaining, empowering, and for sure LOVING slices to feed your heart good today and Every-Day!
Corporate Snippets Dear Leader - The Company Of ...
The Company Of ... Young Adults - Ministries - Women - Leaders...
Young-hearts Energizing SNIPPETS (YES)
Teach young hearts to declare "Yes, I have Power too"! Sharpens an attitude to step boldly and proudly to a great future - one they desire - one they deserve.
***

Covid-19 Quarantine Collection

Highlights the ways and use of authentic power, something we all own.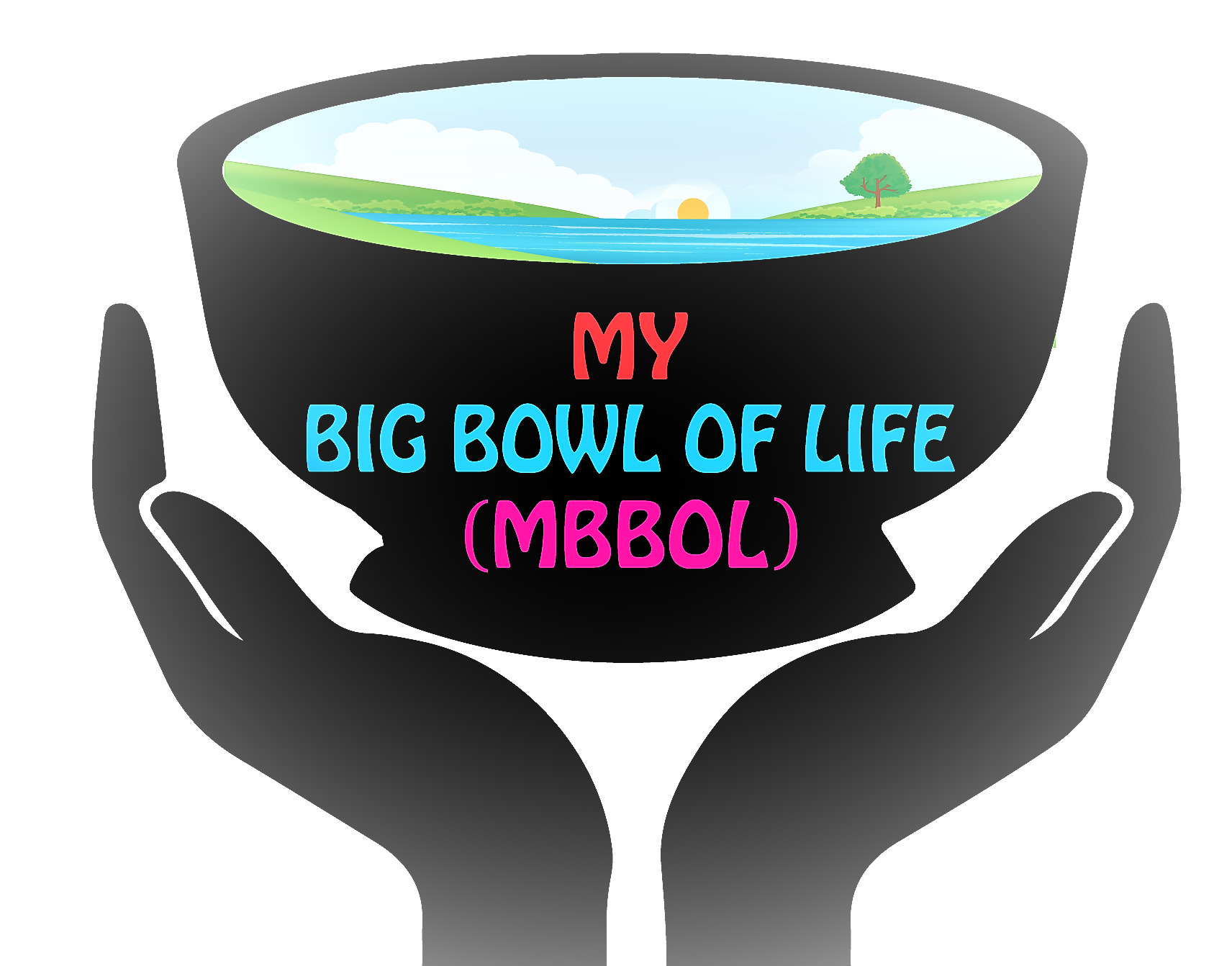 #2 My Big Bowl Of Life (MBBOL)
Heaven Inspired Cookbook
FIGHT Like A Girl for Your Woman's Heart!
The FIGHT is real. The FIGHT is needed. The FIGHT creates. The FIGHT always wins.
Things That Heal!
Thirty-three and ALWAYS growing inklings of Life's wondrous blessings.