Snippets SUNSHINE Brands
Like the empowering rays from the sun, Snippets SUNSHINE Brands stimulate the mind, soothe the soul and warm the heart.
18 Jupiter Lane - real and fantasy love and healing, mystery and magic at 18 Jupiter Lane where a 19th-century guardian and a 21-century dead heart resides...
Feed My Heart! - Five intentional ways to feed a Leader's heart the good apples of life through the Power of the Platter!
Leadership Courses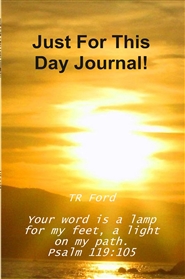 JFTD Journal! - Growing in love bettering self every day...
AELEX! - Leadership starts within-23 ways to love self better to love others more!
Dear Leader: - The why and how to nurture hearts in your care.

Young-hearts Energizing SNIPPETS (YES)
Help young-hearts grow their budding leadership powers today, where they are...
Snippets SUNSHINE Brands - books and courses nurturing a Leader's heart.