The Snippets Network (TSN) Learn Laugh Love Community!
"where love lives, blossoms & spreads - home of SUNSHINE4HEARTS"!
sign up!
TSN Learn Laugh Love Community!

home of
SUNSHINE4HEARTS
Like the empowering rays from God's sun,
SUNSHINE4HEARTS
stimulate the mind,
soothe the soul and warm the heart.
***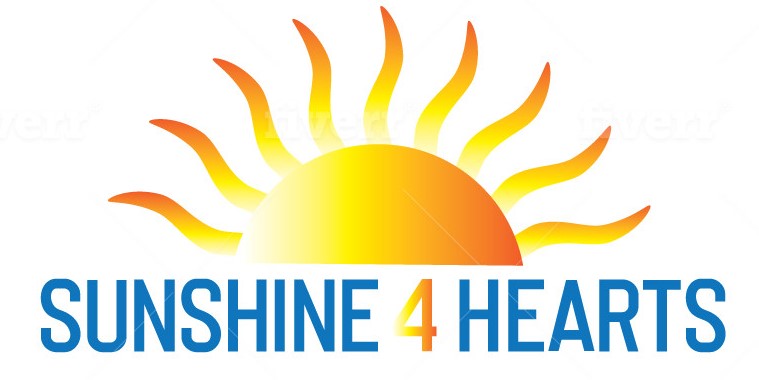 18 Jupiter Lane - real and fantasy love and healing, mystery and magic at 18 Jupiter Lane where a 19th-century guardian and a 21-century dead heart resides...
Feed My Heart! - Five intentional ways to feed a Leader's heart the good apples of life through the awesome Powers of the Platter!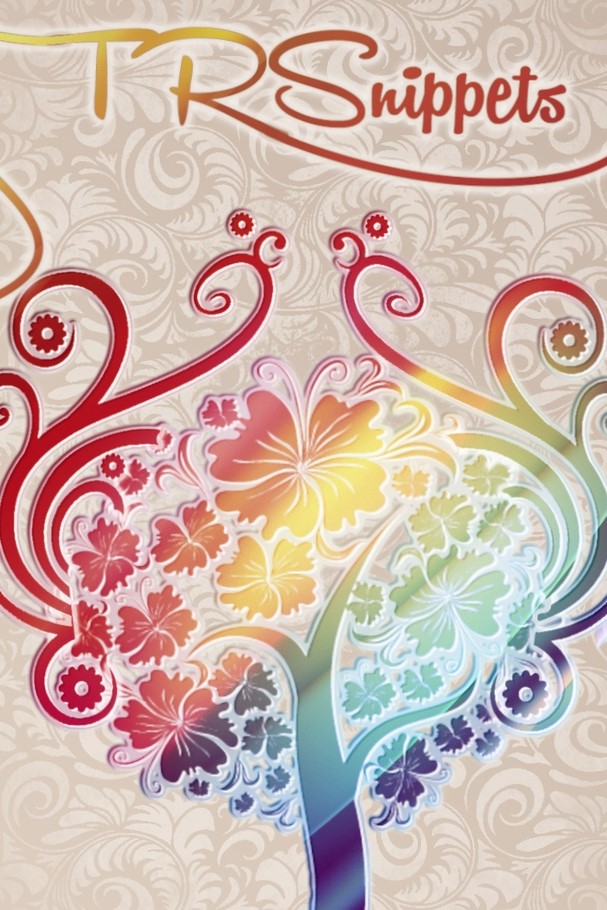 130 bite-size chunks of love, slices of peace, and hearty layers of happiness warming, healing and touching your heart!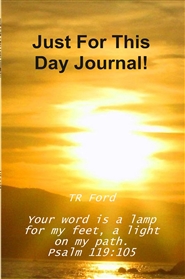 JFTD Journal!Growing in love bettering self from yesterday's lessons with great anticipation for tomorrow's purpose while focusing on the promises of today.
An Extreme Loving Experience (AELEX)! A leadership course that starts from within to blossom outward. AELEX features 23 ways to love self better to love others more!
Corporate Snippets...Dear Leader:Makes up the Why and How to nurture the hearts in your care.

Young-hearts Energizing SNIPPETS (YES)
Help young-hearts declare "Yes, I have power too".
SUNSHINE4HEARTS - learning, laughing and loving offerings nurturing hearts.
SUNSHINE4HEARTS - something special, something empowering, and something loving to
***