6 Amazing reasons to check out
Grows appreciation for who you are NOW and who you continue to grow into.
Allows you to take the needed time to be with self.
Increases mindfulness of and care for others.
A reminder of the awesome powers of helping others
No exams, timed limits or email finals, only an enhanced appreciation for bringing more learning, laughing and loving in your life and the lives you touch.
Easy, fun - extremely affordable with a lifetime of use.
An Extreme
LOVING
Experience!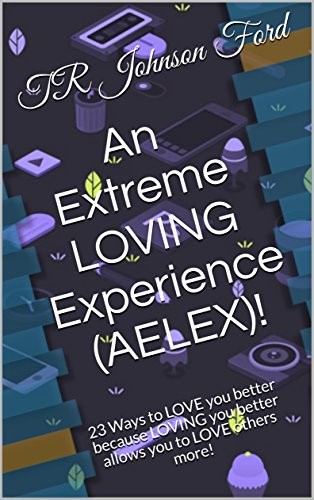 A great tool for schools, churches, businesses and organizations, thank-you sentiments, fund-raisers and more.