Mrs. Elsie's Five
Hearts-fed Lessons:
Start your endeavor, your business - your "it" with a mindset of helping.
Treat people with respect – show you appreciate them.
Be sure what you bring to the table is the best it can be.
Teach others by your actions.
LOVE what you do – it shows.
It started with selling $.10 icebergs to young children at her back door and grew into
*Mrs. Elsie's Five Hearts-fed Lessons
Chapter Three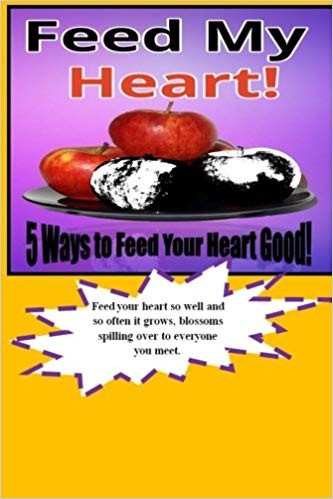 The tiny heart-packed book serving up five amazing, yet simple ways to feed your heart life's good apples today, tomorrow and always! So, cherish the POWER of the PLATTER!
*buy one - get one FREE direct from Author TR Ford - tr@thesnippetsnetwork.com - (404) 491.2933
...