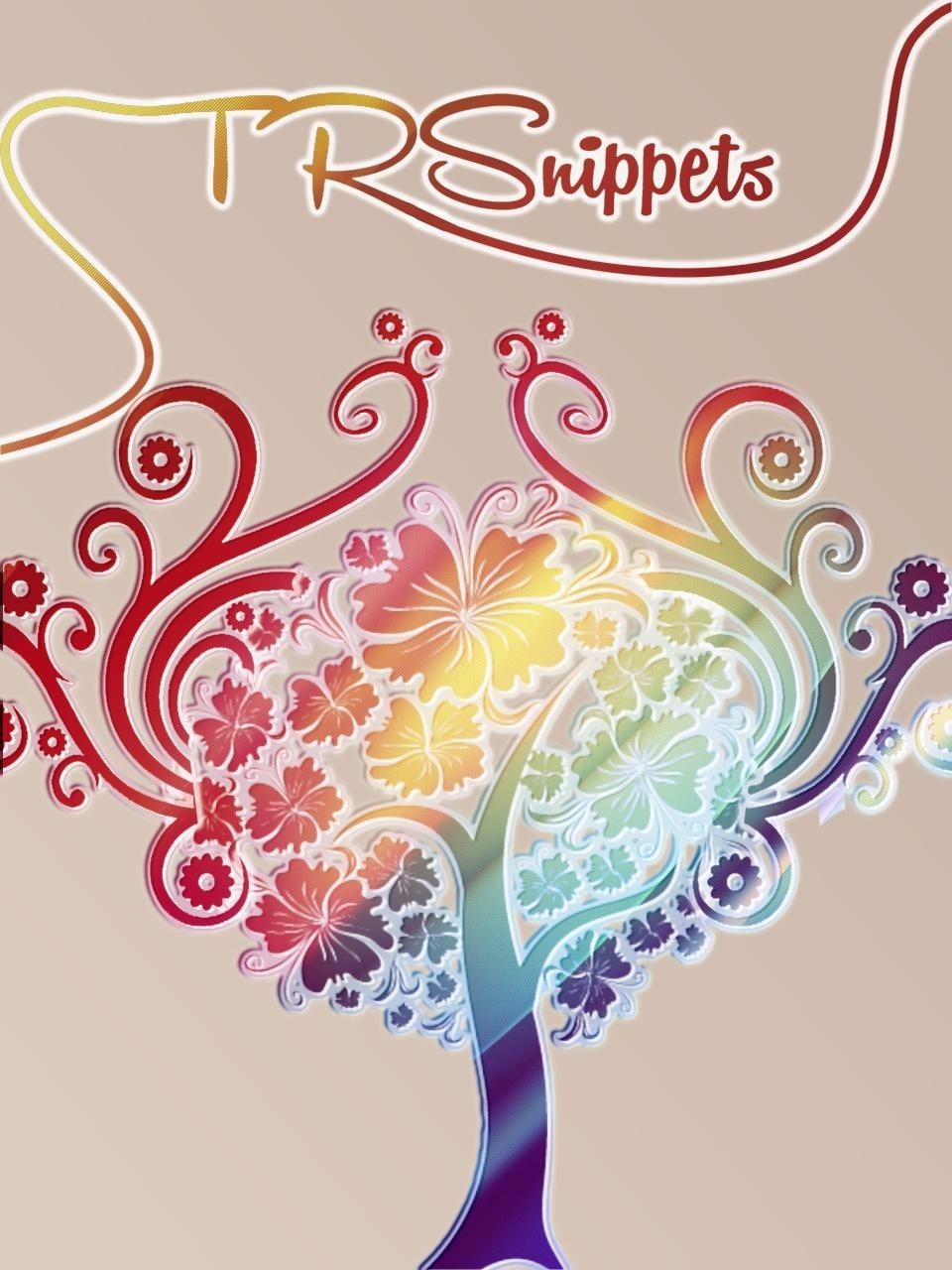 Thanks for checking out TR Snippets - morning dose of SUNSHINE!
It is my desire that my books and online courses are fun, stimulating, entertaining, engaging and loving.

The name SUNSHINE, as our brand is fashioned after the empowering rays of the sun that stimulate the mind, soothe the soul and warm the heart.
TR Snippets!
Morning Dose of SUNSHINE!

TR, feeding hearts good in your community!

***
---